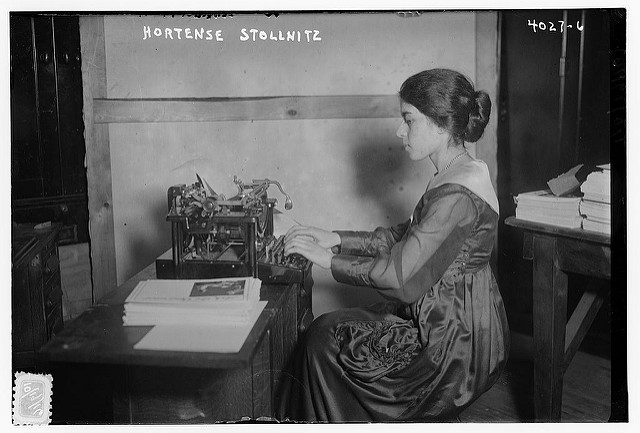 JD Supra's editors are looking for new writing from marketers and business development professionals for our ongoing, editorial series of perspectives covering all aspects of the business of law. Join us!
Shine a Spotlight on Your Professional Expertise
Marketers and BD folks of all levels of experience and seniority - from associates to CMOs - have been using JD Supra Perspectives as a platform to share strategic and tactical insights on the myriad issues that drive the business of law.
Posts have covered everything from firm branding to business development training and culture, from LinkedIn best practices to directory rankings, from thought leadership/content marketing tips to client relations programs...
[UPDATE - Sept/October 2020: while reader interests are broad, currently there is a surge of interest in content about:
data and analytics (best practices, use cases);
LinkedIn networking (while in-person relationship-building is on hold);
virtual retreats;
digital solutions to social distancing...
...among many other topics. We are open to consider any pieces that inform the work of professional services marketing and business development. What are you most proud of at your firm, and what can we all learn from it? Let us know.
"Walk the Walk..."
"Writing for JD Supra Perspectives gives me an outlet to share my thoughts with my colleagues in the legal industry. This is helpful in fostering relationships with other legal marketers and prospective clients, but moreover, it provides a success story to show my attorneys when advocating for their thought leadership initiatives.
It says: I'm not just talking the talk, I'm walking the walk. It has proven much easier to ask them to create content when I am already doing so with measurable success, using JD Supra's analytics to illustrate the audience reach. Having that data on hand to prove that it works for me easily makes the argument that it can also work for them."
- Jenna Schiappacasse, Director of Client Development, Rosenberg Martin Greenberg
Word to that.
The Details
Email your ideas or written pieces (in MS Word format) for consideration directly to the team at news@jdsupra.com. You'll hear from us within days of submission.
We do not advocate for any specific word length (say what needs saying) but do keep in mind that you are writing for an online audience. Consider using sub-heads and pull quotes to call out the substance of your insights. (We'll help with this.)
All authors in this series receive a byline, an author profile, and access to analytics. And fame. Which, of course, goes without saying.
We look forward to hearing for you!
***