Use Beacon Insights For Smarter Strategy, Better Tactics: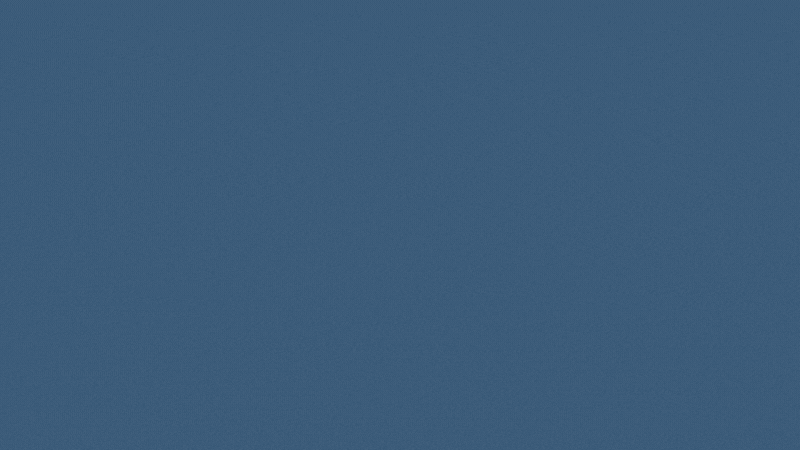 JD Supra's Beacon Insights dashboards enable you to understand what's keeping your clients and prospective clients up at night; what executives in your key industries care about; and where interest lies in your practice areas.
Basic level Beacon Insights are available in analytics for all JD Supra clients, enabling you to see your data segmented by industry, practice and company.
With premium access, gain insights about companies, industries, practice areas, and topics from across our entire platform, along with curated news feeds from top publications across the web.