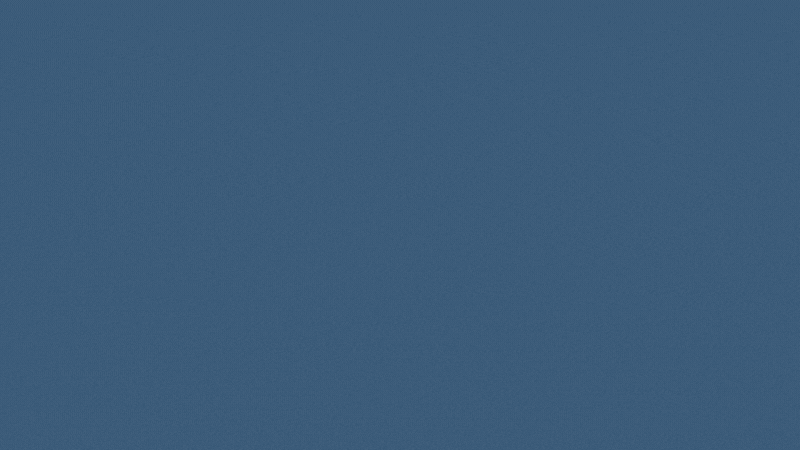 I'm thrilled to announce the arrival of Beacon Insights, the JD Supra client dashboard providing real-time company, industry, and practice area intelligence.
These dashboards give our clients the power to slice and dice not only their own data, but data across the JD Supra platform, to better understand what their key industries care about; where interest lies in their practice areas; what's keeping their clients and prospective clients up at night.
Best of all, Beacon Insights enables our clients to see how market needs are trending, identify emerging opportunities, and maximize the ROI from their marketing efforts.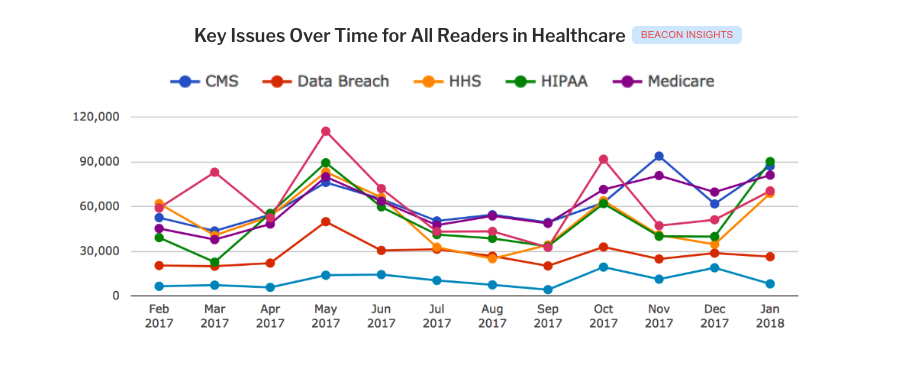 We've already seen clients use Beacon data to:
Grow their practices by identifying cross-marketing opportunities with existing clients, as well as new companies and industries to target with key practice areas;


Benchmark current efforts and results to develop and refine their marketing strategy; and


Improve pitches with key insights into prospective clients' concerns.
I am pleased and proud to be able to tell you of this latest offering.
If you have any questions about how Beacon Insights can serve your firm's needs, do not hesitate to get in touch via the contact form on the right column of this page.
Best,
Aviva Cuyler - CEO, JD Supra