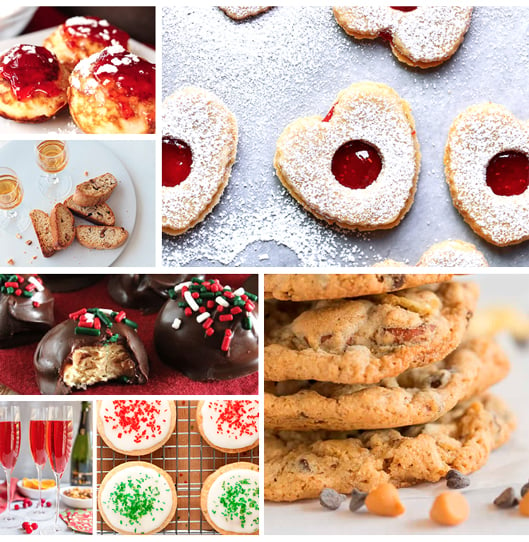 It goes without saying that for all of us, 2018 has been The Year of the Cookie (thanks for that GDPR!).
But, of course, December is also very much the Season of the Cookie, which is why - well... see below.
With love and gratitude for another good year together, here are links to some of our favorite cookie recipes, should you be looking for something tasty to nibble on with friends and family over the holidays:
From the entire JD Supra team to you, happy holidays!
Your next step? Crank up the oven to 350. Get milk!
See you in the new year,
Paul
*
[Paul Ryplewski is JD Supra's VP of Client Services. Clients: log into your account dashboard to subscribe to the Thursday Tip of the Week.]