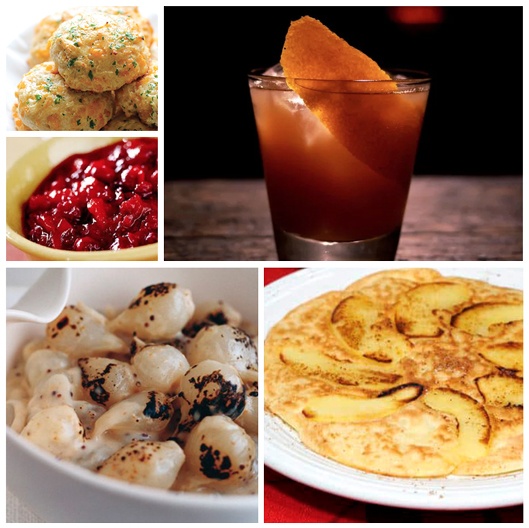 During the year I enjoy speaking on behalf of the entire JD Supra team in my regular, Thursday Tip of the Week email to clients.
This week, I wanted everyone to speak for themselves. I asked for favorite Thanksgiving recipes that might help in your last-minute planning for Thursday.
Here's what I heard back:
Your Next Step
Um, pass the gravy?
It's a pleasure working with you. We hope you enjoy some well-deserved time off this week.
Giving warm thanks,
Paul
*
[Paul Ryplewski is JD Supra's VP of Client Services. Clients: log into your account dashboard to subscribe to the Thursday Tip of the Week.]