To replace your logo, simply email the updated logo to clientservices@jdsupra.com or:
2) Click "edit profile" in the right navigation of your account management page.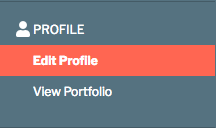 3) Scroll to the bottom of your edit profile page, and click the "Choose File" button under your current logo.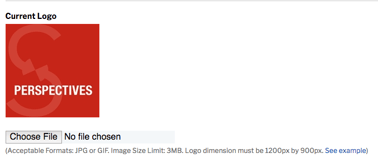 4) Double-click on the logo file you want to display from your hard-drive.
5) Click the yellow "Save Profile" button on the bottom right of the edit profile page to save your changes.

Done!
Note: Click "View Portfolio" to verify that your new logo is in place. If you don't see the new logo within a few minutes, be sure to clear your cache and refresh the page.
Related FAQ: