What's a good way to follow up when you learn that the general counsel or CEO of a notable company has shared your firm's thought leadership on Twitter, LinkedIn, or Facebook?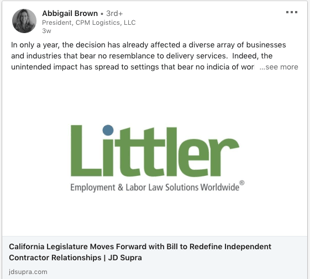 It's an important, practical question; one I hear asked often! Here's a quick look at my three top answers:
1. Use the share for internal validation
Nothing communicates proof of concept quite like showing an attorney how the chief compliance officer of a global bank shared their recent writing on LinkedIn. Make sure your authors see these notable shares, so they understand the direct value of their writing efforts and keep at it.
[Related: hear Lorraine Sullivan describe how reader analytics motivates her firm's attorneys.]
2. Find a next writing idea
Use these clear examples of notable reader engagement as inspiration for next writing. When you share the engagement with your author(s), suggest ideas for follow-up posts on the same, proven topic. One post on a well-read topic is a good start; a series of posts is even better.
3. Make a meaningful connection
Connect with these high-value readers. Simply thank the person for sharing your work and ask to connect. This will also turn random readers into habitual readers, who will see next posts when your authors write and share them.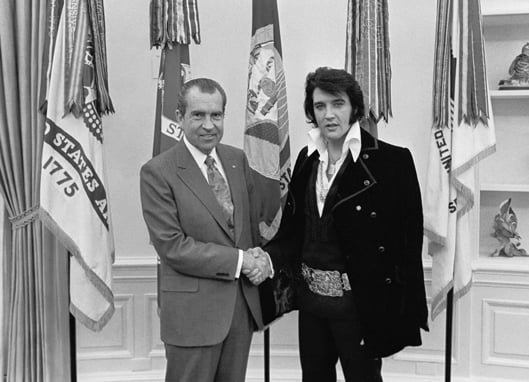 When a notable reader appreciates your authors' insights enough to publicly share them with their own network, that's an opportunity.
Act on each of those, as outlined above — and help your authors understand the many ways they can turn such engagement into opportunity. As you know, through your JD Supra analytics and emails from us, you have a steady stream of such social engagement to act upon.
*
[This post appeared originally as a JD Supra Tip of the Week, emailed each Thursday morning by VP of client service, Paul Ryplewski. Clients: to receive Paul's tips by email, log into your account dashboard and select Tip of the Week on your Subscriptions page. ]